Excitement, Creativity, Inspiration
For the future of commercial spaces
Ten-nen-sha,
a commercial space design and execution management firm.

WORKS
MISSION
- Personality and Creativity -
Create the future with clients through
design and craftsmanship
Personality: passion, sincerity, communication skills, ambition, appetite for learning, ability to grasp the essence of things, pursuit of authenticity - the passionate and gritty aspects of human nature

Creativity: imagination, multiple perspectives, the ability to read trends, design skills, technical expertise, innovation and ingenuity - what could pave the way for new worlds

We do not assemble buildings, stores, and homes as mere boxes.
The creation of value is at the heart of our work.

The value of a space is created only when people are present.
Our mission is to create a future of people together with people.

We strive to build a better future with our clients, sharing the excitement all along the way.
QUALITY
With our experience and trust, we create spaces that exceed expectations
to become a reliable partner for our clients in realizing their future.
To achieve this, we adhere to the "5C" action guidelines.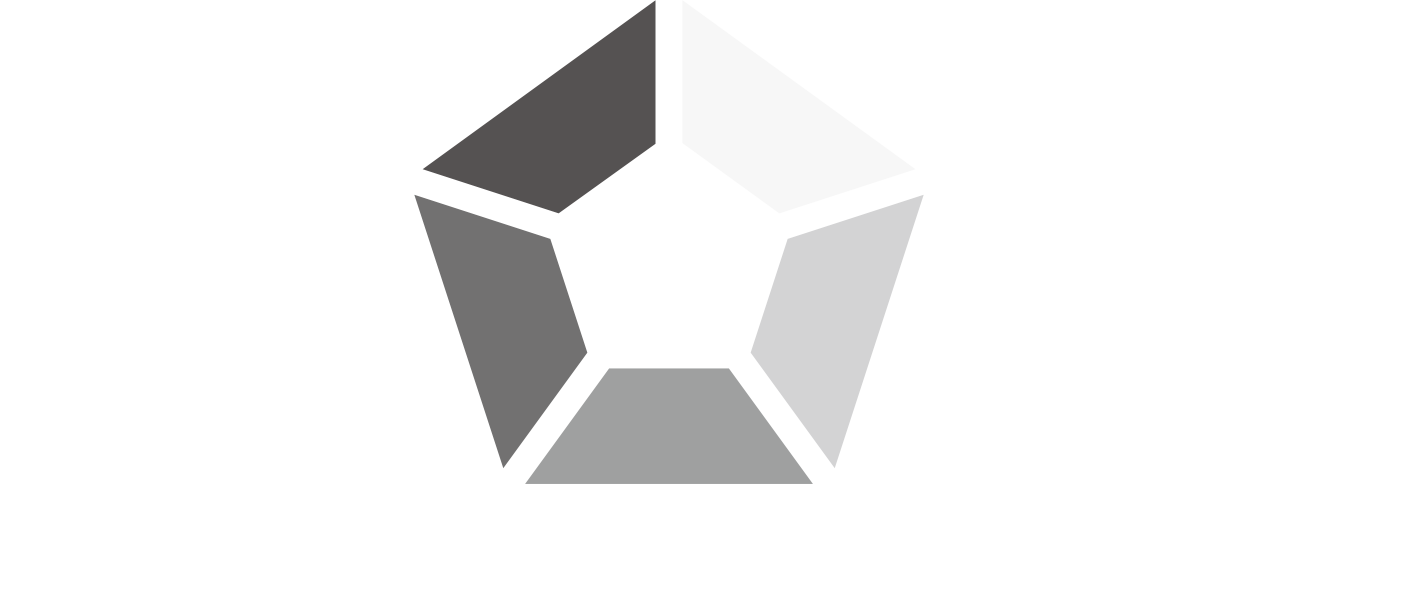 Client's View

See through the client's eyes. Imagine what they seek and the stories to be unfolded on their stage and work collaboratively towards it.
Communication

Take an active role in leading smooth communication among stakeholders such as clients, designers, and facilities by stepping forward positively. Through sincere communication, we identify potential issues and work to solve problems.
Commercial

High commercial awareness. "What kind of space motivates the consumers or end-users to make a visit there" and "what kind of commercial value should be provided by the space" is what we always keep in mind to make cost-balanced and competitive proposals.
Craftsmanship

Commit to craftsmanship with high precision and a focus on details, based on our abundant on-site experiences and technical expertise.
Creative Approach

Challenge oneself to create new things and values through on-site insights and unbounded, flexible thinking. Support the clients in a multidimensional way together with other group companies of the andY holdings.

Research and consulting of commercial environments
Planning, design, production, and construction
Specialty stores

Retailers
Restaurants
Other services
Commercial facilities

Department stores
Mass merchandiser
Shopping centers
PR facilities

Showrooms
Leisure facilities

Holiday homes
Amusement facilities
Sports facilities
Other

Office
Hotel
Bridal facilities
Hospital
Nursery
F-CON installation
Overseas

Paris
New York
Taiwan
Shanghai
FOUNDER SPIRIT
Be Hungry,
Be Innovative
Our goal of craftsmanship does not end in shaping only what's demanded.

It is about rich experience and passionate commitment,
solid expertise and fine sensitivities.

Overcome numerous challenges with innovative thinking.
Create new values that excite and thrill people who visit the space.

The joy of creating happiness for others.

Be excited! Be creative.
Kenichi YANO
Chairman / Founder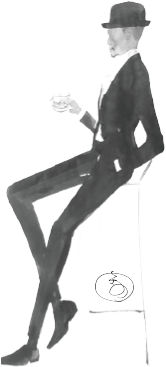 ORIGIN of the company name
"The beauty of fine craftsmanship resides
within 'ten-nen (nature)'."

Sōetsu Yanagi, "The Beauty of Everyday Things"
Soetsu Yanagi emphasized the importance of "ten-nen (nature)" and the quote above refers to the importance of "genuine natural materials" as the basis of craftsmanship.

Kenichi YANO, our founder, named the company "Ten-nen-sha", with his conviction that the passion and sincerity of people are essential in quality work, comparing people to "ten-nen", the key materials of space creation.
COMPANY
Name

Ten-nen-sha, inc.
Address

1-11-1 Mita, Meguro-ku, Tokyo
Tel

+81-3-5773-4351
Fax

+81-3-5773-4361
Board of Directors

■ Chairman / Founder
  Kenichi YANO
■ Representative Director
  Toshiyasu YANO
■ Director and Senior Executive Officer
  Nobuo HORIKAWA
Establishment

January 4, 1993
Paid-in Capital

64.6 million yen
Content of Business

Research and consulting of commercial environments Planning, design, production, and construction
Trading banks

Mitsubishi UFJ, Roppongi Branch
Mizuho Bank, Shibuya Branch
Bank of Yokohama, Ebisu Branch, etc.
Licenses

General construction business
(building construction)
Specified construction business
(interior finishing construction)
New York Office

147 Prince Street PR4/45, Brooklyn, NY 11201 US